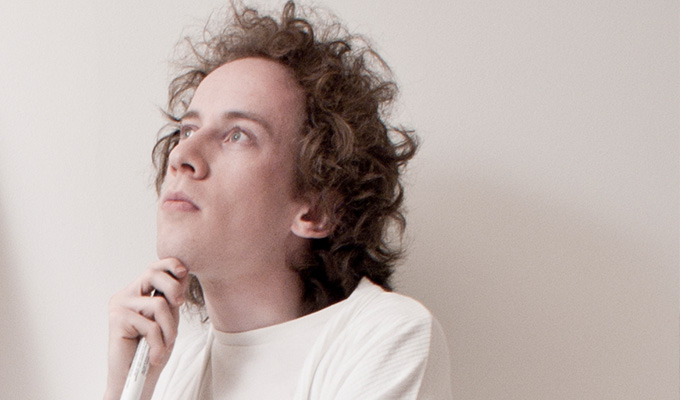 Gareth Morinan – Original Review
Note: This review is from 2010
An odd poem about Quentin Bee entertains and baffled in equal measure, but the presentation of his weird 'artwork' of a potentially racist cow wins the biggest guffaws. It's interesting stuff from someone just embarking on their stand-up journey.
Review date: 30 Sep 2010
Reviewed by: Steve Bennett
Gareth Morinan shows a strange, creative streak in his writing that's very appealing. He seems a little nervous, pacing the stage, as he cracks a few self-deprecating jokes about his diminutive height, but soon settles in.
What do you think?