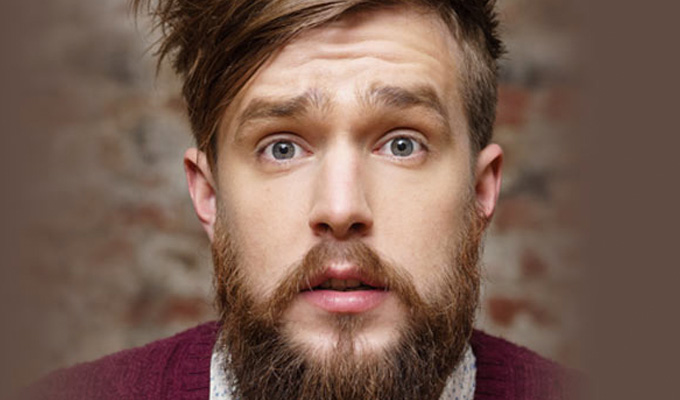 Iain Stirling – Original Review
Note: This review is from 2009
He's got an innate sense of timing, with perfect pace and phrasing to enliven the routine, but even ten minutes seems something of a stretch, as he winds up with some tired material about Gillian McKeith, whose pooh inspections make her the easiest of targets. She might deserve every bit of flak she gets, but he needs to find a way of doing it with more flair.
Review date: 1 Dec 2009
Reviewed by: Steve Bennett
Iain Stirling is a rookie 20-year-old with a bad choice of opener, doing some gags about his long hair… that he unfortunately no longer has, making the comments reduntant. But once he moves on to the meat of the set, things look up, with enjoyable descriptions of the horrors of the Megabus and of being brought up in a caravan, as told through his clearly fabricated teenage diary.
Recent Reviews
What do you think?