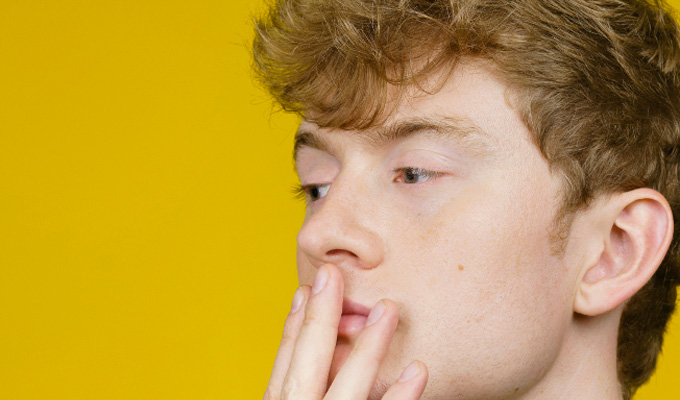 James Acaster – Original Review
Note: This review is from 2009
James Acaster
makes a lot out of a little; that's just his style – elevating the most everyday occurrence into a grand anecdote and celebrating petty triumphs as magnificent victories.
For someone so relatively new, he makes a decent storyteller, holding the audience's attention and getting them buy into his inconsequential tales so they, too care about the outcome. When he scores a snarky, if trivial, comeback to the clerk at the railway station ticket office, we too share in that success.
In many ways, this is a set that's more about empathy than gags, with the personable Acaster entertaining like a friendly work friend telling you what he got up to over the weekend. It seems like damning with faint praise to call him likeable – but that's what he is.
The anecdotes aren't indelibly memorable, but you'll surely enjoy them at the time.
Review date: 6 May 2009
Reviewed by: Steve Bennett
Mild-mannered
What do you think?