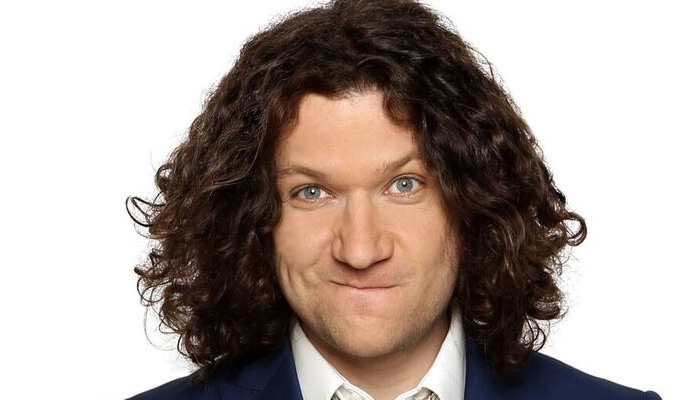 Ben Van Der Velde – Original Review
Note: This review is from 2009
Ben Van Der Velde
makes a lively and impish host, relentlessly spouting out spontaneous comments about his surroundindings and the audience. It's something of a brain spew, ideas and observations gushing out almost uncontrollably, but despite the lack of focus, his hit rate is impressive, while his in-the-moment style creates a buzz of excitement in the room.
However, out of the MC's role, his prepared set isn't half as impressive – though a few memorable lines and ideas stand out. It's all perfectly acceptable material about toilet graffiti, bungee jumping, suicide bombers and magic mushrooms but doesn't share the air of mischievous mayhem that his freeform banter has. He could do with finding a way to combine the spontaneous with the written, Ross Noble-style, but until he does, he makes for a life-giving compere.
Review date: 1 Feb 2009
Reviewed by: Steve Bennett
Whip-sharp
Recent Reviews
What do you think?