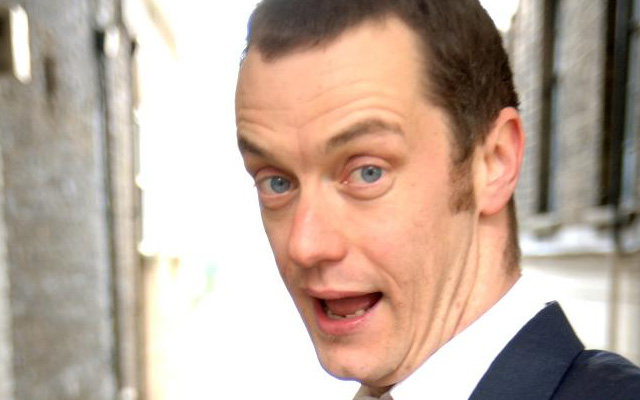 Paul Tonkinson – Original Review
Note: This review is from 2009
Paul Tonkinson
is a master at working a crowd. His confident, spirited delivery exudes an infectious vibrancy, on to which his lightning-fast comic mind adds a dollop of spontaneity, giving the valuable feeling that his routine could only happen here and now.
That's not true, of course, and his set is built on a bedrock of set pieces, some of which he's been peddling for years, some of which are turned over on a much more frequent rotation. They often play on familiar themes – the north-south divide being a particular favourite, along with the trials of fatherhood and long-term relationships – but he brings what could be ordinary material to vivid life with his spirited performance.
With exaggerated cartoon-like voices, this downbeat-but-cheery North Yorkshireman conjures up a varied menagerie of homely characters that populate his warm-hearted set; mocking these semi-fictional creations with the same affection with which he gently teases the audience.
It's not cutting edge by any means, frequently drawing on familiar archetypes, but Tonkinson is effortlessly likeable, and deft at drawing the viewer into his charming anecdotes, whether inspired by family life, simple observations or his frequent trips to entertain the troops. With his overwhelming sense of warm, cheeky fun, any shortcomings in the material are easy forgiven.
Review date: 26 Jan 2009
Reviewed by: Steve Bennett
Well-established, but largely under-rated, circuit stalwart
Recent Reviews
What do you think?