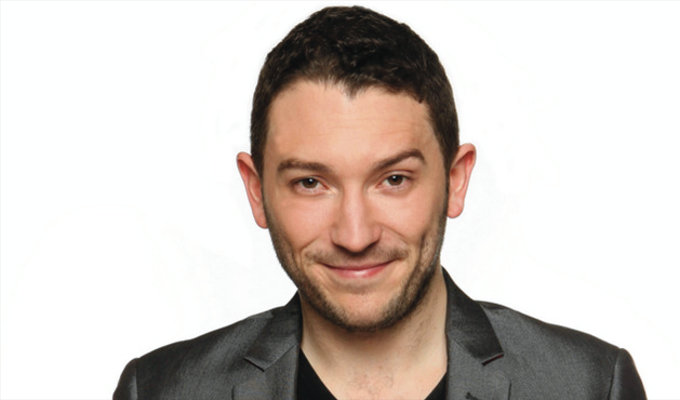 Jon Richardson – Original Review
Note: This review is from 2008
Jon Richardson
is a grumpy young man, liking things 'just so', and becoming irascible when they're not. People who jumble up his carefully arranged DVD collection, for instance, make him uppity, a consequence of his apparent obsessive-compulsive disorder.
He's as stubborn and petty as a young Victor Meldrew, keen to wind up those who irritate him. Disliking fast-lane drivers tailgating him, for instance, means that he will provoke them further, doggedly refusing them the space to overtake, smug in the knowledge that he's in the right.
Not all this self-centred set is hilarious, with some meandering routines that don't pay off, but Richardson's grouchy grievances always make for a good listen, effortlessly delivered despite the nasal twang he admits makes for a ridiculous tone of voice.
He has some refreshingly out-of-kilter opinions, too, such as feeling that, politically, Britain isn't in the dire state we're always told it is and that Gordon Brown might be all right. You mightn't agree, but at least it's a different point of view in the largely homogenous stand-up landscape – and it shows his set is more than low-level misanthropy aimed at all the idiots in the world.
Review date: 1 Sep 2008
Reviewed by: Steve Bennett
Although only a twentysomething,
Recent Reviews
What do you think?