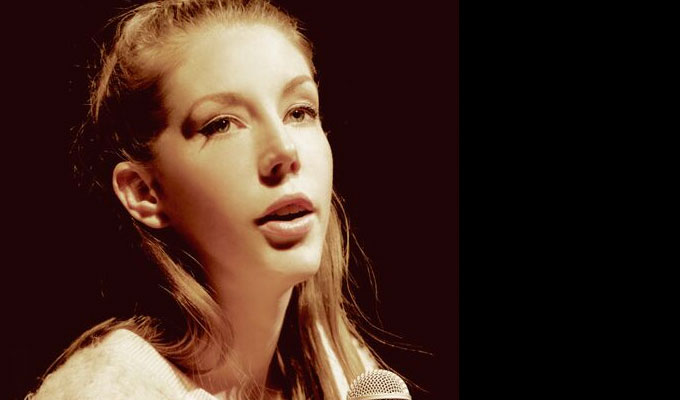 Katherine Ryan – Original Review
Note: This review is from 2008
Katherine Ryan
may be from Canada, but owes her perky persona to West Coast America. She gossips animatedly, her bubbly banter dripping with 'Oh my god!'s and a deliberately exaggerated girlish laugh that accompanies every bitchy punchline. It could easily become infuriatingly grating over long periods, but she just about gets away with it in a ten-minute set.
She has a tendency to head too quickly towards the bad taste, but you can't deny that even if the jokes do rely on rape or bestiality, they are good lines – and she certainly has the chutzpah to pull them off.
However, some of her material is less convincingly pitched, which is when her energy doesn't quite see her through, but this relative newcomer will surely solve that with more experience.
Review date: 24 Jul 2008
Reviewed by: Steve Bennett
The brash, almost shrill,
What do you think?