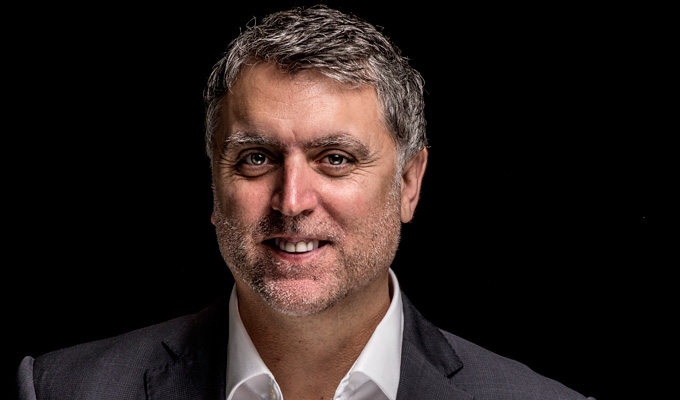 Sean Collins – Original Review
Note: This review is from 2008
Sean Collins
's laid-back delivery, oozing a confidence that demonstrates he's not there to be hurried, nor in need of any performance pyrotechnics to hold the attention
Unfortunately, it's harder to admire some of this Canadian emigree's choice of material, as he often seems content to stick with the first idea to strike him – seemingly unaware it will have been the first idea to strike many others, too.
When the terrorists tried, and failed, to attack Glasgow Airport, the obvious joke that night was how foolish they had been for taking on a city with a fearsome reputation for aggression. Twelve months later, Collins is still doing the same line on stage, with no embellishment.
Similarly, there's material about burkha wearers resembling ninjas or gags abut Heather Mills's prosthetic leg – the sort of stuff that's clogged up email inboxes the world over.
At other times, though, he can bring a revealing outsider's point of view on British life, and his routine about men and women fighting builds his set to a satisfying conclusion. When he keeps it personal, the set resonates so much stronger.
If only he didn't follow the herd so much en route, his seductively laid-back style and wry outlook would be worth seeking out..
Review date: 14 Jul 2008
Reviewed by: Steve Bennett
You have to admire
Recent Reviews
What do you think?