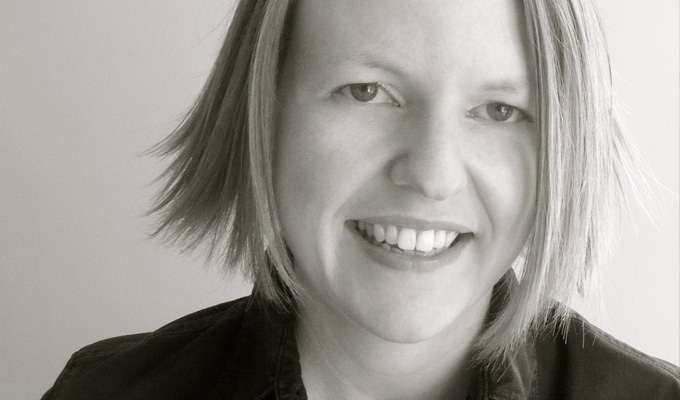 Elaine Malcolmson – Original Review
Note: This review is from 2008
Elaine Malcolmson
has a wealth unimaginative material that she bleeds dry. Set-ups about Heather Mills or What Would Jesus Do immediately suggests she's often going down the same route as much more experienced comics – against whom she can't hope to compete.
Each premise is also laden with so many useless tag-lines, extending the routines long after the audience loses interest, that eventually the routines collapse under the sheer weight of mediocrity.
Review date: 24 Jun 2008
Reviewed by: Steve Bennett
Newcomer
Recent Reviews
What do you think?