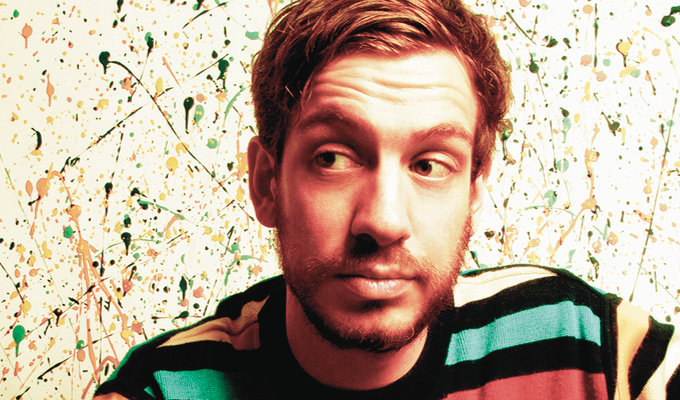 Pat Burtscher – Original Review
Note: This review is from 2008
Pat Burtscher
has the air of an acid casualty, gazing at an angle to the floor or to the middle-distance while random thoughts tumble out of his mouth, the words struggling desperately to clump together into coherent ideas.
Within the chaos are some nice, offbeat ideas, such as his plan to harness the power of crack junkies, which is an undeniably funny premise. Other segments, however, can feel like good alternative theses in dire need of punchlines.
It's a rather shambolic offering from this relative newcomer, making it very ambiguous as to whether he's a random genius needing to distil his original thoughts into comedy, or just a slighty unhinged oddball.
Review date: 19 May 2008
Reviewed by: Steve Bennett
Canadian
Recent Reviews
What do you think?