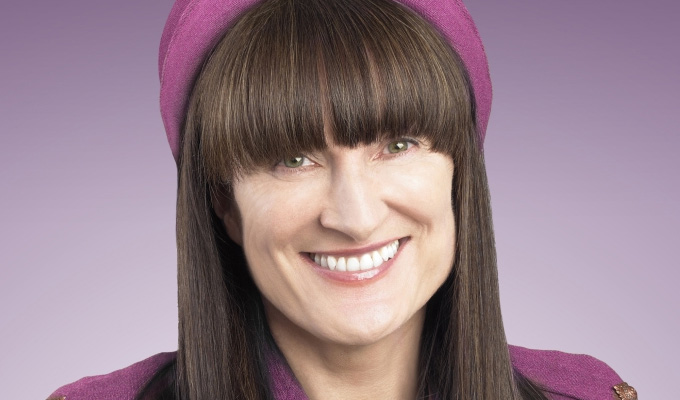 Mary Bourke – Original Review
Note: This review is from 2008
Mary Bourke's
set list reveals a catalogue of topics that give zcomics a bad name.
She starts with a dildo joke before moving on to STDs, euphemisms for anal sex and magazine tips on how to spice up your sex life. From start to finish, her sights rarely move above the belt.
No subject is ever completely exhausted for comedy, of course, and even the most familiar themes can yield new laughs in the right hands. Bourke sometimes hits paydirt with an inspired twist of language - but too often she chooses to go careering down Route One.
Her ideas of chavvy greetings cards suitable for the lowlife of - insert name of nearest rival town to gig location here – are probably the best demonstration of her flair, with skilful rhymes she's all-too willing to point out. It's a tantalizing glimpse of what she could be capable of, should she dare to venture beyond the obvious more often.
But on the other hand it's hard to find anything to commend her use of such crass lines as: 'My husband's half-Jamaican, half-English. He has a huge penis but no sense of rhythm' as if it were still 1973.
Her sing-song rural Irish accent gives an air of innocence to juxtapose against the filthy comedy she peddles, and her delivery is undeniably effective. But it's mostly lowest-common-denominator stuff, aimed squarely at the hen-party packs. If you're not wearing a pink cowboy hat, you might wish for something a little more inventive.
Review date: 7 May 2008
Reviewed by: Steve Bennett
A glance at
Recent Reviews
What do you think?