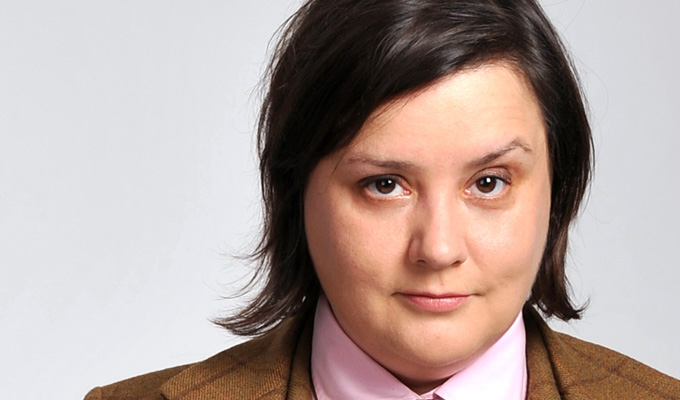 Susan Calman – Original Review
Note: This review is from 2008
Her set starts from the familiar stereotypes – that all Scottish people are 'drunken, scrounging bastards' and that her home town of Glasgow is rife with random violence – but she makes a decent fist of such unambitious topics.
She also has a barrage of frighteningly acute observations of lonely, drunken nights alone in her flat, hinting at potential for more rounded, confessional material that's funny, personal and underpinned with a subtle bleakness.
Her forte, though, is compering where she proves a quick-witted and engaging presence – using a winning mixture of patronising piss-taking and sheer bravado to keep the audience in their place.
Review date: 1 May 2008
Reviewed by: Steve Bennett
Susan Calman, probably the shortest Scottish comic since Wee Jimmy Krankie, is a solid bet.
Recent Reviews
What do you think?