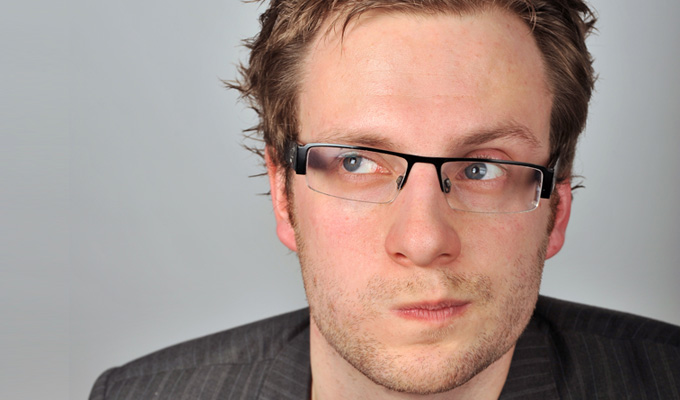 Sam Gore – Original Review
Note: This review is from 2008
Sam Gore
, is a haughtily disdainful relative newcomer with an unremittingly nasty set. He describes himself as 'cynical, horrible and misogynistic', and it would be hard to argue with that. Not that you would be advised to. Spite may drive the act, but what makes it work so well are the flamboyantly baroque insults with which he voices his contempt for mankind in general, and Jamie Oliver in particular.
There are some nicely sneery lines about PE teachers, an Marmite gag to wrong-foot you, and a shockingly funny Michael Barrymore joke. You might think that subject's passed its tell-by date, but if the material is as strong as this you can get away with it – as well as the lack of empathy in his harsh persona. You'll probably wince at some of Gore's more outlandish material, but those with a strong constitution will love him.
Review date: 26 Apr 2008
Reviewed by: Steve Bennett
Acerbic
Recent Reviews
What do you think?