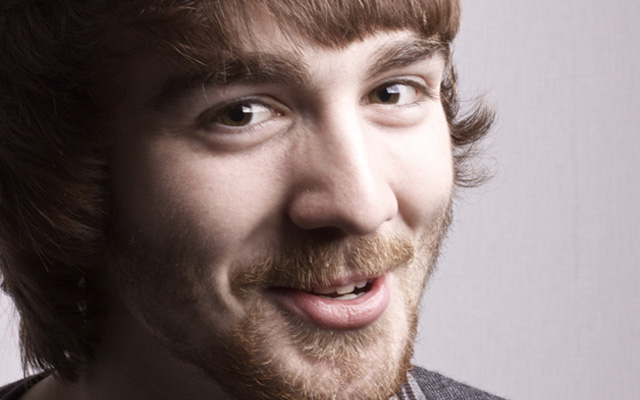 Ian Smith – Original Review
Note: This review is from 2008
Ian Smith
employs a careful, unhurried delivery, but his languorous pace and amiable soft-spoken voice conceal a nicely pointed attitude with a few neat gags to match. He also has an appealing way of making his material seem fresh and 'in the moment'.
A previous reviewer found him 'more uncomfortable than funny', which seems unfair – but it did prompt him to write a review of his own to a local newspaper. It's a nice premise, but unfortunately the idea runs out of steam before he does.
His main set piece, though is certainly unique – involving a flipchart and a preposterous hypothesis about breasts, testicles and fruits.
He executes it well, too. Despite the ridiculousness of the idea, he presents it with the solemnity of an academic lecture, taking us step-by-step through his bizarre reasoning. That allows him to draw out gags with pleasing regularity, skilfully extending his tenuous premise into a fully formed set, with plenty of twists and turns, with the juxtaposition between silly gags and serious delivery adding an extra layer to the satisfying lasagne that is his act.
Review date: 26 Apr 2008
Reviewed by: Steve Bennett
Newbie
What do you think?