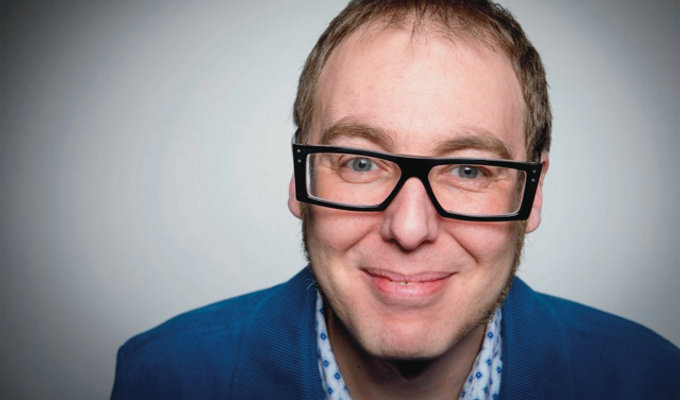 Paul Harry Allen – Original Review
Note: This review is from 2008
There is, perhaps, a lack of hearty guffaws in his low-key observational material, which some more focussed writing might address, but he is enjoyable, amusing company and certainly leaves an audience contented.
Malapropisms and other daft things that people – by which he mostly means his mother – say are the mainstay of his act, and is certainly the segment that raises the most laughs. He also demonstrates a talented knack for impressions, too, although he hasn't yet quite worked out how to use them.
After four or five years on the circuit, that's probably a fair summary of his whole set – a lot of potential still not properly exploited to the full. But you're nonetheless sure enjoy listening to his unfussy, witty and relaxed banter.
Review date: 14 Jan 2008
Reviewed by: Steve Bennett
Paul Harry Allen has a very engaging, laid-back style that's a pleasure to listen to. His strength is that comes across as 100 per cent authentic: a genuine nice guy, talking engagingly about real life.
Recent Reviews
What do you think?