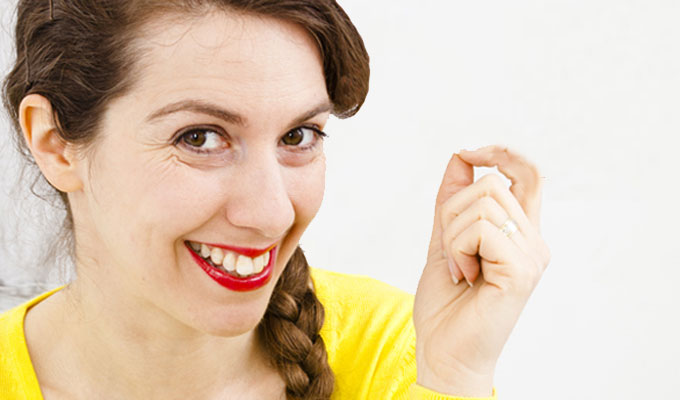 Meryl O'Rourke – Original Review
Note: This review is from 2007
There's a nice style, cheerful to O'Rourke – a well-spoken but self-confessedly insecure thirtysomething who chats easily and openly to her audience. Gushy, you might even call her.
Her approach is a mix of the girly and the cynical, which she manages to meld together without jarring, and she's happy to discuss topical events as well as going into moodier areas such as cancer, all the while maintaining her jolly outlook.
But for all this, her set remains resolutely ordinary, offering nothing that would make her stand out on all but the most mediocre of bills. Tales of her boyfriend's annoying habits or the Islamic suicide bombers' belief they'll be rewarded by 72 virgins - which became a hack topic within months of September 11, 2001 – are always going to struggle to be distinctive. But even when venturing into the areas she can claim as her own, she seems to have very little to say.
It's a shame, as she's actually very easy to listen to – but then 'easy listening' is rarely a label associated with anything all that exciting.
Review date: 1 Nov 2007
Reviewed by: Steve Bennett
What do you think?