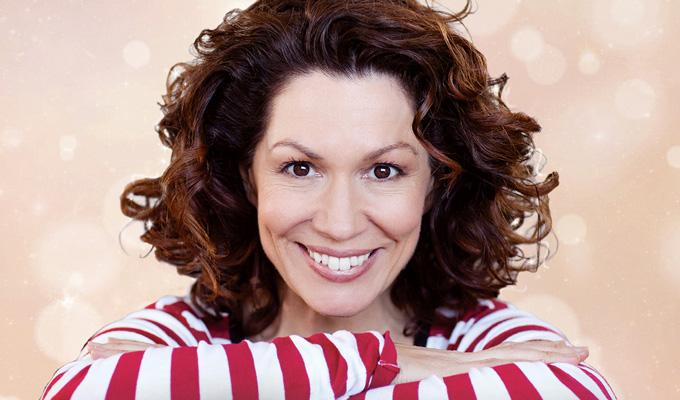 Kitty Flanagan – Original Review
Note: This review is from 2007
The gags are given a little extra bite, though, by the underlying sentiment that her life has turned out a long way from what she expected. In her mid-thirties she surely shouldn't be living like an impoverished backpacker.
It's this confessional analysis of her own failings that's the nub of her appeal. For once she's got the Australian thing out of the way, she can concentrate on what she's best at – angsty fretting about her shortcomings. And, like any good psychiatry session, these can be traced right back to some childhood embarrassment, which she explains in minute detail.
Flanagan's no slick gagsmith. Instead she tells a series of self-deprecating anecdotes with a modest wit and an unassuming charm. In place of a riot of laughs are warm chuckles, wrought from the honesty of her recollections. The knowing commentary the grown-up Flanagan adds, thinking smart asides her young self was too naïve to entertain at the time, only adds to the wry humour.
She is a sarcastic beast, too, gently ribbing away at the United 'Kingdom' and all she's found to mock since living here – which is plenty. It's all good-natured fun, mind.
Hers is a satisfying, rounded set, enhanced by her unassuming delivery, that will surely endear this likeable worrier to all who hear her.
Review date: 20 Jun 2007
Reviewed by: Steve Bennett
Kitty Flanagan kicks off with a few perfunctory gags pandering to the stereotypes of the Australian abroad. Yes, she really ought to be behind the bar; and yes, she does live in an overcrowded share house. So far, so much as expected.
What do you think?