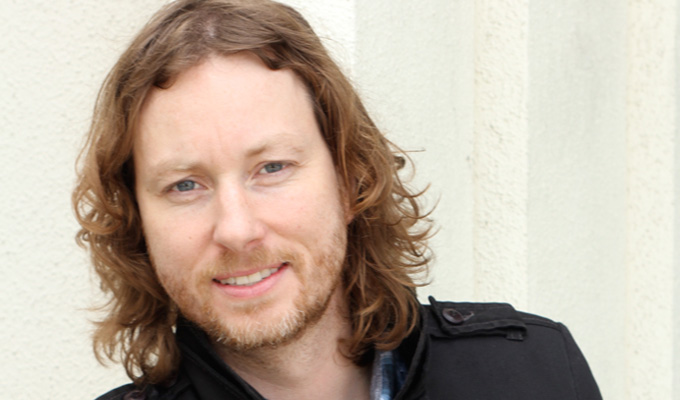 Jason John Whitehead – Original Review
Note: This review is from 2006
Such a conversational approach is so low-key you might mistake it for genuinely unscripted chit-chat, but from the laughs he generates, it's clear the amiable Whitehead knows exactly what he's doing.
As a foreigner, he also has an outsiders' take on British mores, particularly our propensity for drink, which he employs to good effect. But he's also wise to limit this to a few quick icebreaking gags, preferring instead to dedicate most of his set to amusing first-hand anecdotes.
Seemingly modest stories about a run-in with airport security or discovering his flatmate's vibrator unfold slightly unpredictably – as real-life tales tend to do – and elicit warm laughs, thanks to the empathy he so subtly engenders.
On the surface, some of the topics tend towards the laddish – strippers, sex shops and 'getting it on with the laydees' all get a mention – but the set's about honest experiences than either bragging or gratuitous filth.
But his main asset is that he's so easy to listen to. Likeable, modest and unconfrontational – at least, unless provoked – Whitehead is an impressive act, on the quiet.
Review date: 21 Sep 2006
Reviewed by: Steve Bennett
This laid-back Canadian may project the insouciant demeanour of an unfocussed wastrel - but that's just camouflage, allowing him to spin some very funny yarns without drawing attention to how it's done.
Recent Reviews
What do you think?