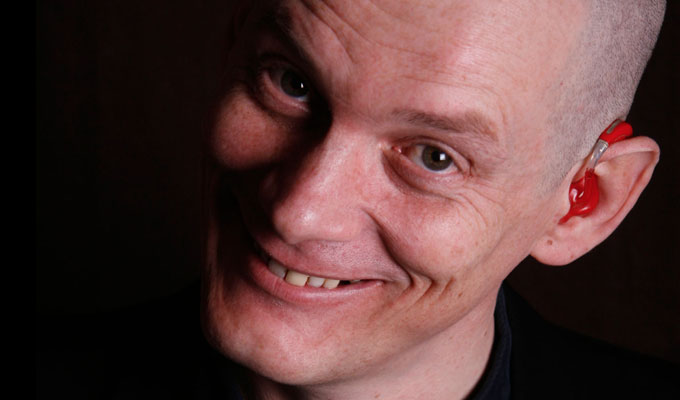 Steve Day – Original Review
Note: This review is from 2005
Day is Britain's only deaf comedian - which certainly gives him a unique comic perspective.
They are great fun, even if there is the ever-present danger of his becoming a one-joke set,. Punchlines based on his disability, however strong, unfortunately do become a bit predictable since the 'premise of a misheard phrase is often the same.
He is, however branching out. He can still cover deafness - one such gag, in particluar, offers a glimpse into the politicised way somedeaf people treat their condition, mocking it mercilessly and effectively - but is at home in other areas, too, and is proving himself a strong gag writer on a wide range of topics.
And the big plus is that it's all delivered with a self-effacing charm that endears him to audiences.
September 2005
Review date: 1 Sep 2005
Reviewed by: Steve Bennett
Recent Reviews
What do you think?