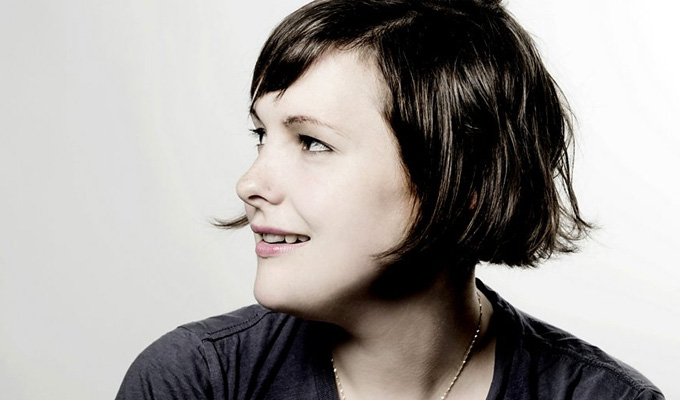 Josie Long – Original Review
Note: This review is from 2005
Listening to Josie Long is like sitting next to the nutter on the bus, but safe in the knowledge she's not a dangerous one.
She babbles away passionately and breathlessly about all the exciting things she's found out, carrying you along on a wave of enthusiasm and charm as you struggle to keep up with her meandering, but relentless train of thought.
But unlike many other stream-of-consciousness comics, Long doesn't take flight on some intangible surrealism – but bases it on genuine observations. Not that these are your everyday shared experiences, mind; she's not afraid to address, at length, a venue in one of East London's yet-to-be-gentrified districts about the merits of 18th Century romantic equestrian portraitist George Stubbs, for instance
Dumbing down isn't in her repertoire, and if the audience is patient enough to give her odd obsessions an airing, they are rewarded with some of the most distinctive comedy emerging today.
The downside of such an original approach is that not everything's guaranteed to work, and sometimes it's more her oddball energy that carries her than the gushing lines she actually says – but Long's aware of this and makes playful, knowing mention of her unorthodox style to soften the impact.
She might be an acquired taste for some – but it's worth the effort; Long's an act we're all bound to hear a lot more about.
Review date: 1 Sep 2005
Reviewed by: Steve Bennett
What do you think?