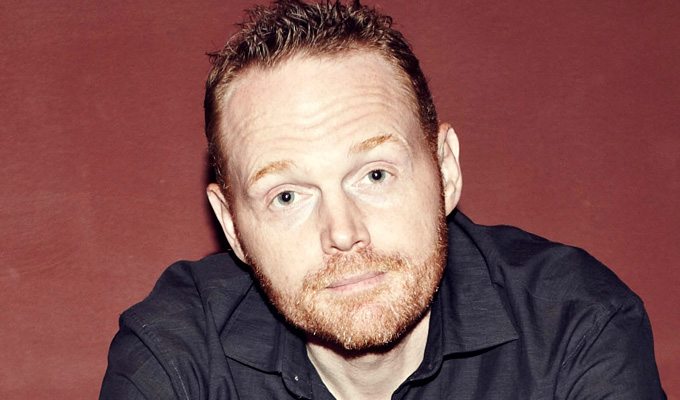 Bill Burr – Original Review
Note: This review is from 2005
Things don't start too distinctively for Burr. As he starts banging on about how George Bush is a brainless idiot who can't pronounce the word 'terrorist', you're getting ready with your I-Spy Book Of American Comedy Cliches and prepare to tick ever box.
Sure he's got a rock-solid delivery – something it seems all of his comedy compatriots are born with – but where's the originality?
Gradually, though, he starts finding his own takes on the usual topics - fat folk or paedophile priests, for instance – and, better still, some occasional new subjects all of his own.
He's spot-on with the observations, that's for sure, and skilfully adept at recreating them – whether it be the impersonation of the speech patterns of his black neighbour in New York, or the moments when every man 'zones out' of his girlfriend or wife's conversation.
And his idea for the definite answer to all those Men Are From Mars relationship books is such a doozy of an idea you expect him to become a publishing phenomenon any day now.
Review date: 18 Jun 2005
Reviewed by: Steve Bennett
Recent Reviews
What do you think?