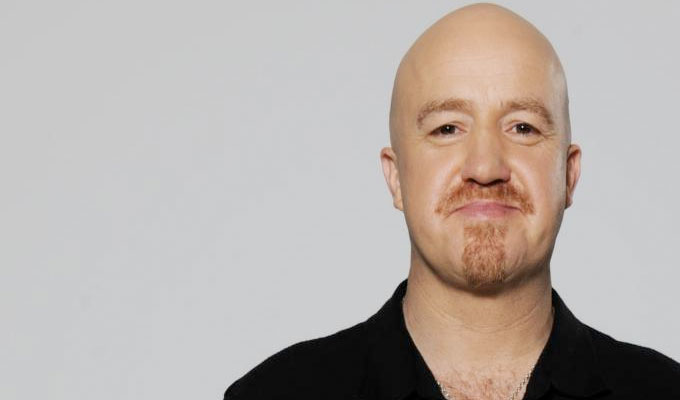 Andy Parsons – Original Review
Note: This review is from 2005
With his absurdist observations and unique delivery, Parsons has firmly established himself as one of the most distinctive - and funniest - voices on the circuit.
He gives a masterclass of timing with every performance. The strong Estuary accent and the stilted, stylised rhythm with its unnatural pauses and weird inflections initially seem annoying in the extreme. But it soon emerges that this is a hugely effective way to ensure even the weakest gags get a great reception, knocking the audience's expectations of the tempo of a joke for six.
Not that the lions' share of his material needs this artificial aid, being sharp, funny and unexpected, and boasting that rarest of qualities: it gets better each time you hear it.
Even the naïve, bemused persona he adopts fits the speech patterns perfectly, underlining the idiot savant nature of his distinctive act that so effectively highlights the ridiculous in the world.
Some of the topical material he relentlessly pumps out ­ presumably as training for his radio series ­ might not be up to the same standard as his finest work, but it shows a commendable work ethic and can only serves to generate more of the routines that have kept him at the top of his game.

Review date: 1 Apr 2005
Reviewed by: Steve Bennett
Recent Reviews
What do you think?