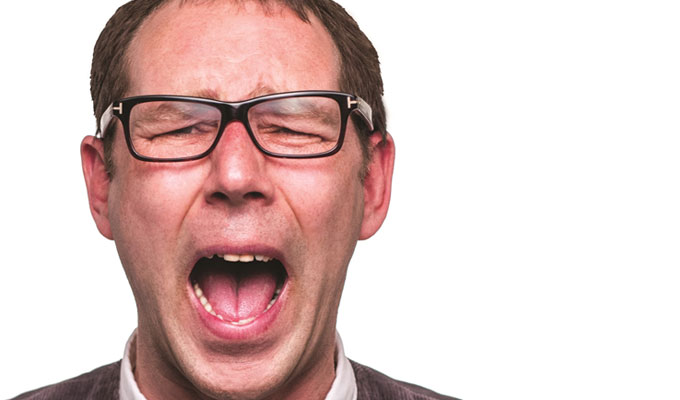 Pete Cain – Original Review
Note: This review is from 2004
Cain claims to be the laziest man in comedy, with too few gags to fill his time and no motivation to do anything about it.
It's all a ruse, of course, and one with which he manages to have a fair bit of fun; some achievement given that even more experienced comics can find it hard to get audiences to appreciate material they are so apparently dismissive off.
But while this opening gambit is witty and unpredictable, he obviously cannot sustain the pretence for his whole set, and inevitably falls into more conventional style.
Here, the quality is more hit and miss, better perhaps than many of his peer group and delivered with an endearing, bumbling amiability - even when it's not sharp enough to properly hit the funnybone. Still, one to keep an eye on, for sure.
Review date: 1 Nov 2004
Reviewed by: Steve Bennett
What do you think?