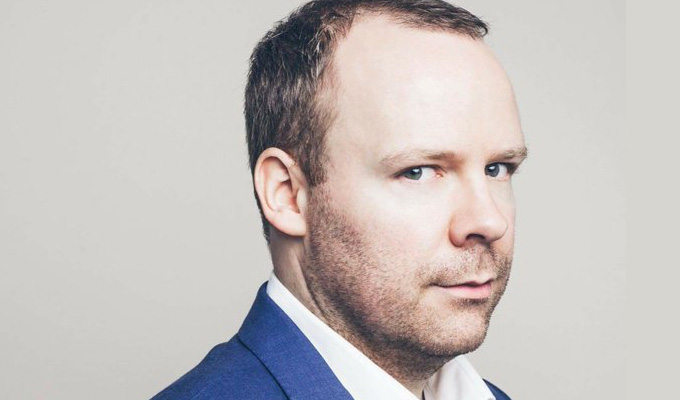 Neil Delamere – Original Review
Note: This review is from 2004
Much of his material is inspired by current events. He's a regular on Irish TV show The Panel, which demands he keeps up with the news – a discipline that filters down into his stand-up set. Such gags tend to rely more on topicality than incisive wit, and when repeated a few months down the line lose their edge. Despite this drawback Delamere keeps the set bubbling along nicely with his relaxed, fluid delivery.
More successful are the personal anecdotes that reveal the playful side of his personality, whether it be in mobile phone pranks from beyond the grave or joshing with police who pull him in for speeding. Here, his storytelling abilities come into their own, and, are naturally more personal.
His set may lack a defining, killer routine, but the good-natured Delamere offers an amiably enjoyable way to spend time.
Review date: 5 Jun 2004
Reviewed by: Steve Bennett
Neil Delamere has an engaging, natural warmth with which he instantly befriends the audience, offering them the implicit reassurance that they're in safe hands. Even when some of the subject matter demands a slightly mean-spirited edge, he never lets that mild-mannered charm down.
Recent Reviews
What do you think?