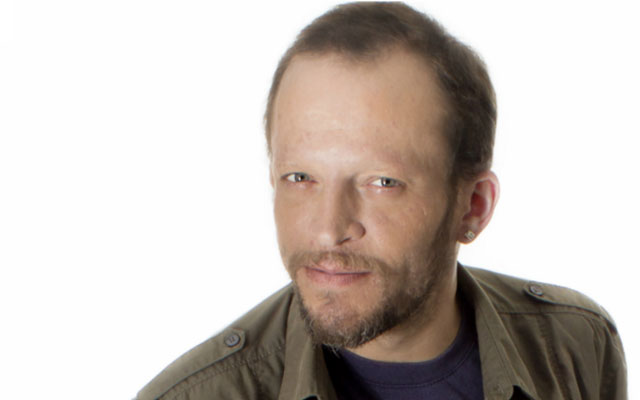 Gareth Berliner – Original Review
Note: This review is from 2004
Berliner is clearly one of life's natural conversationalists. Chatty, friendly and engaging, he's the sort of act audiences instinctively warm to.
It's a style that's very forgiving - whatever the material, he seems such a nice chap that no one could seemingly turn against him. But if you're that easily accepted, it can rob an emerging act of the incentive to really polish the set, which is a perhaps a trap this relative newcomer has fallen into.
Not that there aren't some wonderfully inventive lines here, but strangely they don't quite get the reaction they deserve - in exactly the same way the lulls don't. His relaxed manner is a levelling influence, for better or for worse.
Amid a collection of clever puns and gags about suicide bombers, it comes as no surprise that it's the personal material in which the audience is most interested. Though young, Berliner requires an intravenous device in his chest, and his experiences with the device can transfix a room. And, wisely, he avoids getting too medical with the punchlines.

Review date: 22 Mar 2004
Reviewed by: Steve Bennett
What do you think?