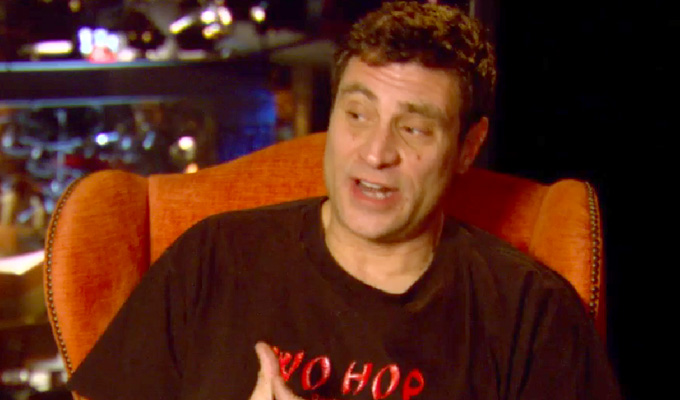 Paul Provenza – Original Review
Note: This review is from 2004
A smart American comic who is increasingly gracing the stages of Britain's comedy clubs, Provenza offers an outsider's view of all that's wrong with this country.
Admittedly we had already worked most of it out for ourselves. It's hardly news that the trains are screwed, motorists are plagued by speed cameras and Ryanair is full of cheapskate riff-raff.
But Provenza has a fire in his belly, fuelled by the indignation of inconvenience. There are no vast themes, or abiding political passions, rather an outraged fury about life's frustrations which he releases on the world in a powerfully brash, no-nonsense way.
This isn't just Brit-bashing from the colonials, though; his own country gets berated, too. We on this side of the Atlantic may be more used to Bush-baiting than his fellow Americans, but Provenza does it with a stylish, intelligent wit that still manages to impress.
Add to this a punchy, confident, but never arrogant, delivery and his compelling Bronx accent, and you've got a welcome immigrant to the UK circuit.
Review date: 1 Feb 2004
Reviewed by: Steve Bennett
What do you think?