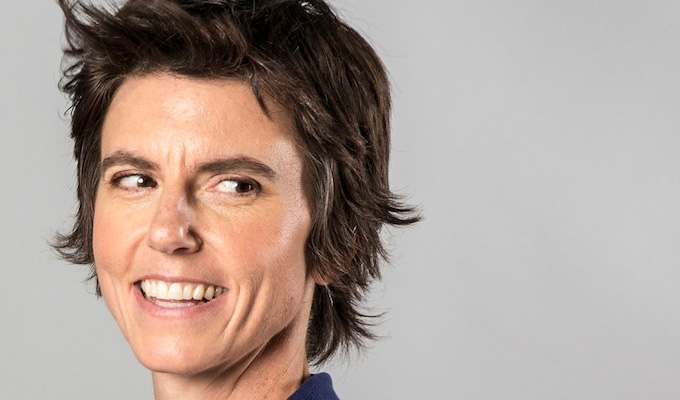 Tig Notaro – Original Review
Note: This review is from 2003
Almost terminally deadpan, American circuit headliner Notaro never allows her set to build up enough comic momentum to really take off.
When you ooze such on-stage coldness, you live and die on the strength of your material alone, and hers simply isn't consistently up to the job.
It's not to say there aren't some fine jokes here, brilliant even, as she teasingly expresses her darker, almost morbid side.
But most subjects outstay their welcome, leaving the set feeling stretched to fill its allocated time, rather than stripped down to its bare essentials, as the minimalist delivery might suggest.
Also, using Spike Milligan's famous gravestone inscription "I told you I was ill" as her own is simply unforgivable, even if Spike's genius is much less well-known in the States.

Review date: 18 Jun 2003
Reviewed by: Steve Bennett
Recent Reviews
What do you think?