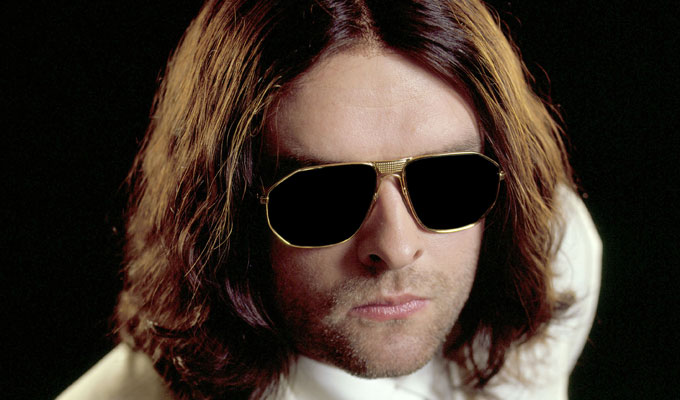 Rev Obadiah Steppenwolf III – Original Review
Note: This review is from 2001
The loud-mouthed bible-bashing alter-ego of former teacher Jim Muir simply demands attention with his in-your-face evangelical preaching.
The larger-than-life act is somewhat light on material, but this is an impressive performance that can blow an audience away with the power of personality, if not the quality of gags, for the content is nothing more than a string of put-down lines, some aimed at himself, that too often rely on an easy stereotype to raise a laugh.
Review date: 15 Sep 2001
Reviewed by: Steve Bennett
Recent Reviews
What do you think?