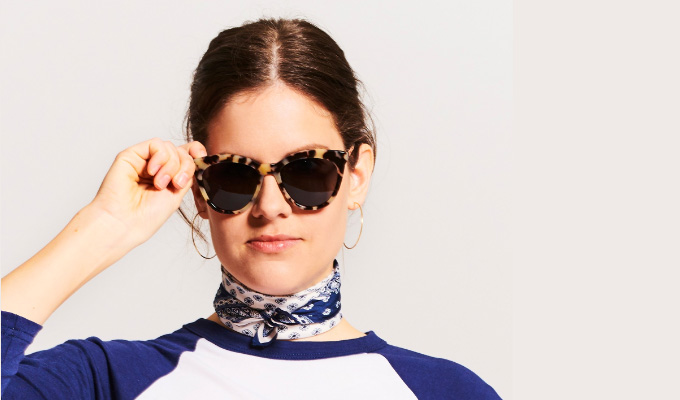 'I hope Mr Wankypants is ashamed of himself'
Micky Overman has revealed that an audience member was caught masturbating during her Fringe show last year.
She said she wasn't aware of the incident at the time, but was later told by venue staff and another comic who saw it happening but did not want to interrupt the show.
'So he sat through it all, occasionally nudging the man to try and get him to stop,' the British-based Dutch comic said.
Although the incident could be considered just another 'bad gig' anecdote, Overman said it had serious consequences, violating the safety she feels when sharing her thoughts on stage.
Writing about the incident in The Guardian, she said: 'Hearing about it afterwards, it affected both me and my show, as I was definitely more worried about doing all my dick jokes. It made me feel violated, and I worried that he'd come back.'
She added that she knew of at least two other performers this had happened, adding: 'It's hard enough going to the fringe hoping people will take an interest in you as a comic, without having some literal wanker treat you like a sexual object.
'It really hasn't helped me with my sense of self, and it certainly hasn't helped me find my way back to thinking about comedy as a space where I can safely express myself.
'But I'm also done worrying about it. I love stand-up and he's not allowed to take that from me.
'I've decided to accept the fact that some things will always be out of my control, and as a way of putting it to bed this year, I'm bluntly addressing it in my show. That way, if Mr Wankypants does come back, he might feel as much shame as I did.'
That show is at the Pleasance Courtyard at 9.15pm nightly.
Published: 12 Aug 2019
Recent Punching Up
What do you think?