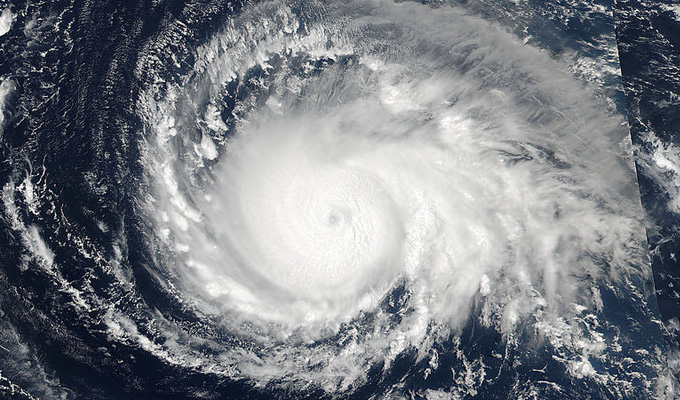 Isn't there something suspicious about these hurricanes?
Tweets of the week
If they don't call the child Baby McBabyface I'm never voting for the royal family ever again.

— Boothby Graffoe (@boobygraffoe) September 4, 2017
I'm not trying to sound like a conspiracy theorist but isn't a little suspicious these hurricanes keep happening in alphabetical order??

— krusekontrol (@RCKruseKontrol) September 4, 2017
If a tree falls in the woods it usually tries to do that awkward jog to make it look like it didn't trip but hahahah it did. It totally did.

— bumbleweed (@bumble_weed) September 4, 2017
Published: 8 Sep 2017
What do you think?