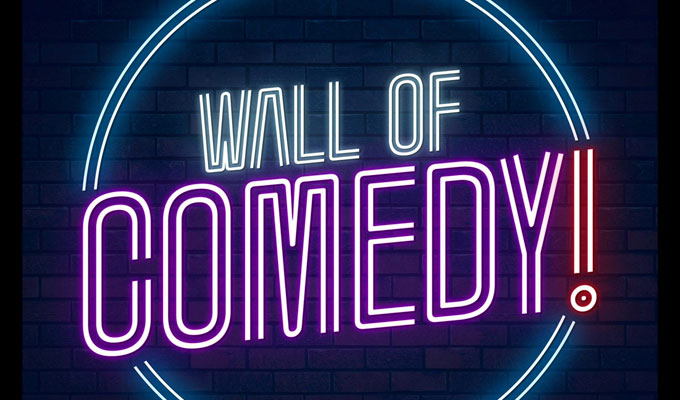 E4 signs 'first look' deal with Wall Of Comedy
E4 has agreed a first-look development deal with the producers of hit YouTube channel, Wall of Comedy.
The deal will involve the broadcaster working closely with channel founders Percelle Ascott and Joivan Wade, who also stars in the hit online drama Shiro's Story.
Ascott and Wade previously starred in the E4 series Youngers in 2013, after the huge success of their YouTube series, Mandem on the Wall.
Wade and Ascott launched the online platform Wall of Comedy in 2015, produced viral comedy formats including; Group Chat, Questions with Yung Filly, Who's the Daddy, Who's Got Game. The platform has since amassed more than 3.5 billion views.
• E4 has also commissioned a series of digital episodes for its YouTube and Facebook pages from Margie 'Grime Gran' Keefe, who has a close relationship with the UK grime scene via her son Rooney 'Risky Roadz' Keefe.
Published: 17 Jul 2019
What do you think?