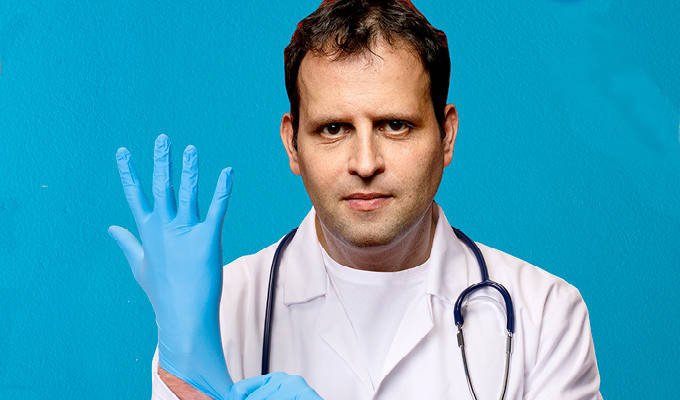 Adam Kay announces 2024 tour
Adam Kay has announced a 2024 tour of his new stand-up show Undoctored.
It was the biggest selling of all 3,500 shows at this year's Edinburgh Fringe, shifting more than 23,000 tickets, before transferring to the Lyric in London's West End for a further sell-out run.
Kay said: 'I've been blown away by the response to Undoctored and I'm excited to bring this show around the country to delight and disgust a whole new audience.
' I look forward to receiving hundreds of complaints on Twitter from people that I'm not coming to their particular village.'
The show is based on Kay's second volume of NHS memoirs of the same name, following on from the bestseller This is Going to Hurt.
That was born at the Fringe in 2016 and the book sold more than three million copies, was translated into 38 languages and became an award-winning BBC series. His live tour of This is Going to Hurt was seen by more than 250,000 people.
Tickets for the Undoctored tour – which kicks off in High Wycombe on January 24 and runs until April – are on sale now.
Published: 21 Nov 2023