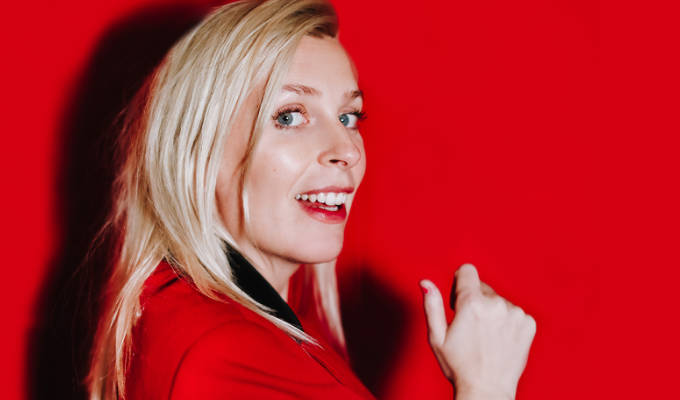 Sara Pascoe announces Success Story tour
Sara Pascoe has announced her biggest UK stand-up yet, Success Story.
The comic will play more than 50 dates between November next year and April 2023.
She said: 'I can't wait to get back across the country entertaining and oversharing.'
The blurb for the tour says: 'Sara decided she wanted to be famous at 14 years old. Since then, she has auditioned for Barrymore, scared Pete Burns and ruined Hugh Grant's birthday - but look at her now… (please look, she needs you to look. And clap. And laugh. And then clap again).'
Pascoe, who is currently presenting Comedians Giving Lectures on Dave, previously recorded her stand-up special LadsLadsLads for BBC Two, which also aired her sitcom Out Of Her Mind last year. She is also an author of Animal and the Sunday Times bestseller Sex Power Money
Tickets for Success Story go on sale at 10am on Friday.
Published: 30 Nov 2021
What do you think?