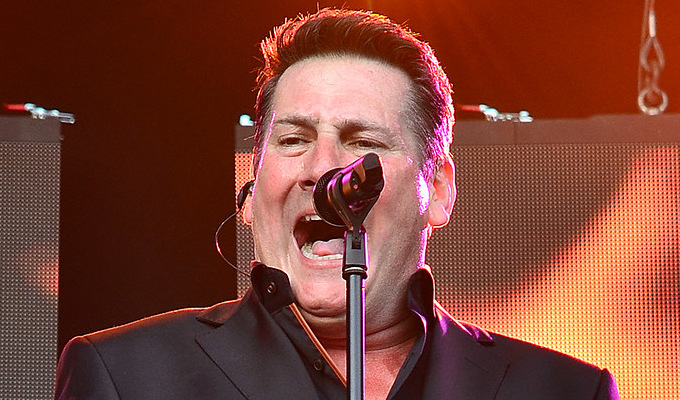 'I wanted nothing to do with it'
Spandau Ballet frontman Tony Hadley has distanced himself from the BBC mockumentary about his former bandmates.
Last night, BBC Two aired The Kemps: All True, in which Brian Pern co-creator Rhys Thomas interviewed Gary and Martin Kemp about a highly ficitonalised versio of their lives and careers.
In the show, the brothers were shown as being reluctant to talk about the break-up of the band, while Gary had painted a picture of Hadley with fangs, red eyes and horns.
But speaking to The Sun, the singer said: 'I wasn't approached and would not have anything to do with it. I'm done.
'They want me back for good but it ain't going to happen. I'd rather be happy on my own than be in that band again.'
Hadley also blasted Gary for allowing their biggest hit, Gold, to be used for an ad for washing powder Bold last year, saying: 'It's embarrassing.'
Gary Kemp wrote both the words and the music to the 1983 hit.
Published: 6 Jul 2020
What do you think?