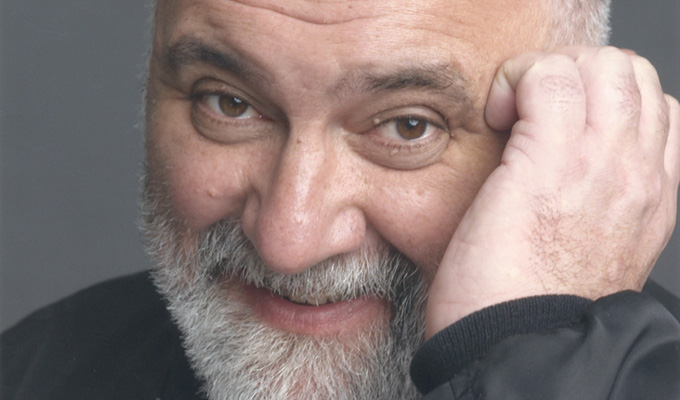 Set Sayle
Our pick of the week's comedy on TV and radio.
Sunday September 8
MORECAMBE AND WISE USA: A Freeview premiere of Jonathan Ross's three-part series of the double act's attempts to become stars in America during the 1960s. Yesterday, 7pm
ADVENTURES IN FUTURELAND: Comedian Jamali Maddix meets extraordinary characters making a living in the digital era in this new series. In this first episode, he travels to the US where he meets the new breed of porn star who perform directly for their clients via their laptops – and glimpses the future at a studio manufacturing virtual reality porn. Channel 4, 10pm

Thursday September 12
ALEXEI SAYLE'S IMAGINARY SANDWICH BAR: The comedian returns with his mixture of stand-up, memoir and philosophy. Radio 4, 6.30pm.
NEWSJACK: Radio 4 Extra's long-running topical sketch show - written from open submissions from the public - returns for its 21st series, with Kiri Pritchard-McLean returning as host. Radio 4 Extra, 10.30pm.
Friday September 13
QUIZ NITE! The first in a series of four comedy plays written by Steve Punt and Hugh Dennis, each with a quizzing theme. This is based based around the reigning champions of the Red Lion Sunday Quiz Night, who find their team a man down with just hours to go. Radio 4, 11.30am.
Published: 8 Sep 2019
What do you think?