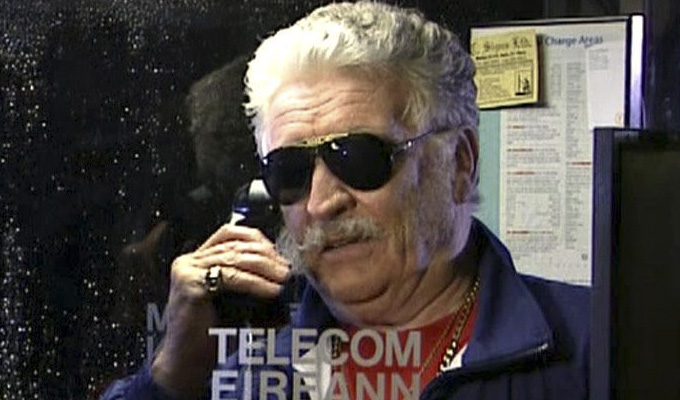 Father Ted's Pat Laffan dies
Pat Laffan, the actor who played smooth-talking milkman Pat Mustard in Father Ted, has died at the age of 79.
The comedy's creator, Graham Linehan, broke the news to his 650,000 Twitter followers.
'Just heard the sad news that Pat Laffan who played Pat Mustard in Father Ted has died,' he wrote. 'Rest in peace, Pat, a pleasure to work with you.'
His character was pivotal to the Speed 3 episodes of the sitcom when Ted believes that the spate of hairy babies on Craggy Island was because of Mustard's promiscuity.
They gather enough evidence to get him fired, and Dougal takes over the milk round, but Mustard gets his revenge by rigging the float to explode if it falls below 4mph.
Laffan had previously auditioned for the role of Father Fintan Stack, which was ultimately played by Brendan Grace, before being cast as the lascivious milkman. Brendan O'Carroll – who would go on to create Mrs Brown's Boys – also read for the role of Pat Mustard.
Laffan's other credits include Moone Boy and the 1997 Val Kilmer version of The Saint, playing a priest in both productions.
• Here is a story about the Speed 3 episode.
Published: 14 Mar 2019
What do you think?