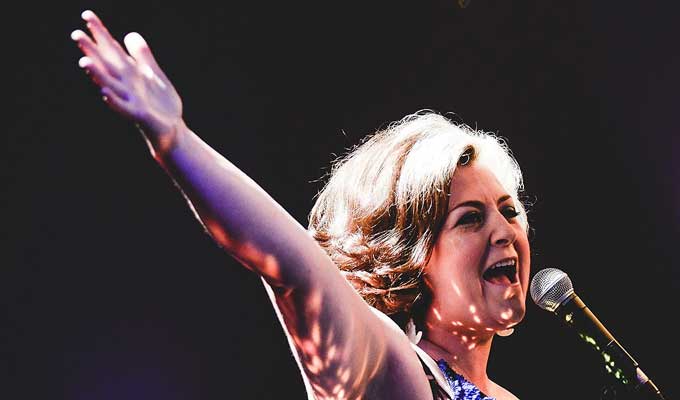 Making Wales laugh
The week's best comedy on demand...
Stand Up At BBC Wales
Kiri Pritchard-McLean hosts the is showcase with Welsh comics Mike Bubbins, Jordan Brookes and Sarah Breese, plus Aussies Anne Edmonds and Felicity Ward. It's part of the BBC Wales Festival of Funny and available to watch here
Mo Amer: The Vagabond
In this new Netflix special, Arab-American comedian Mo Amer recounts his life as a refugee comic, from traveling with the name Mohammed to his long path to citizenship. Watch here.
The Hilarious World of Depression
It was World Mental Health Day this week, so probably a good time to mention this US podcast hosted by John Moe and featuring guest comedians who have dealt with this disease. It's described as 'a series of frank, moving, and, funny conversations' with the likes of Margaret Cho, Jen Kirkman and Chris Gethard. The full back catalogue is available here
Right Now
A new web series from comic Rob Cawsey about the trials and tribulations of Grindr dates – 'some real, some not', he says.
Cawsey writes and stars, along with Damien Molony from Being Human in the first episode, with a new instalment planned every month:
Published: 13 Oct 2018
What do you think?