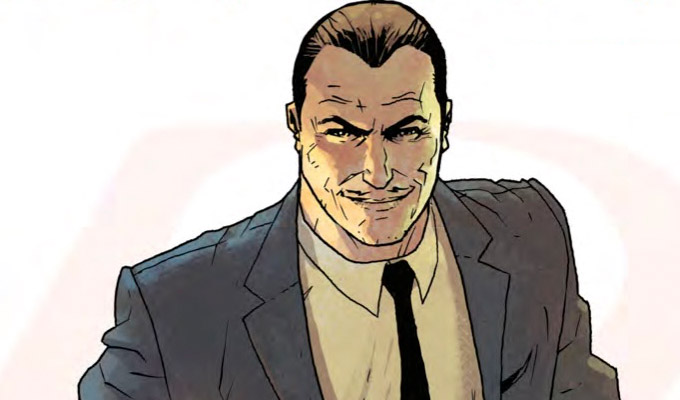 Frankie Boyle to publish his first comic book
Frankie Boyle is to publish his first graphic novel next month.
Rex Boyd will feature the super-scientist, businessman and evil genius character that the comedian created in 2010.
Seven chapters ran in Clint magazine, a publication set up by Kick-Ass and Kingsman creator Mark Millar, which closed in 2013.
Now Boyle will complete the story – almost six years later – with two new chapters.
They will be published alongside the original seven in the 112-page Titan Comics release, due out on September 18.
By day, Royd is the suave chief executive of RexCorp, working alongside indestructible Alan Black, and the original Eve. But by night, he is the scourge of superheroes, the Bilderberg Group and even God himself, according to the publishers, who add. 'All this plus memory implants, drug-addicted schizophrenics, sex-travelling aliens, Thunder God suicides - and more'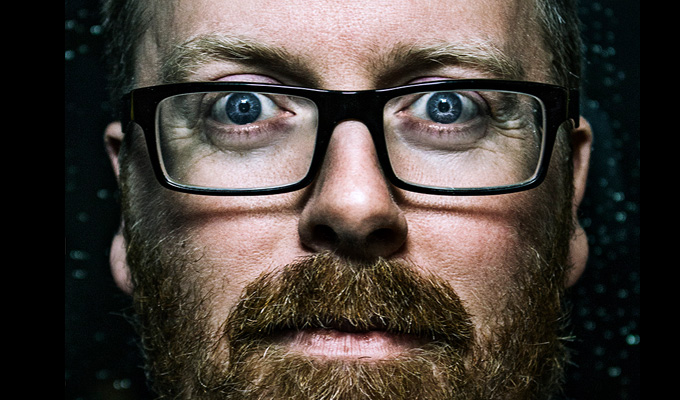 Boyle – who wrote the comic with Jim Muir, also known as Reverend Obadiah Steppenwolfe III on the comedy circuit – said: 'I wanted to try to do something that came from the heart. The state-of-the-art in comics always seemed a bit linear and it seems so unambitious.
'I wanted to do different sections from an overall story you didn't see all of. I just love comics and I'm keen to develop the whole thing in the least comic book way possible! Rex is complex, but you don't necessarily need to follow everything. I'm not asking the reader to work as much as have an open mind.'
Click here to order the book, which has artwork by Mike Dowling and Budi Setiawan.
Published: 15 Aug 2018
What do you think?