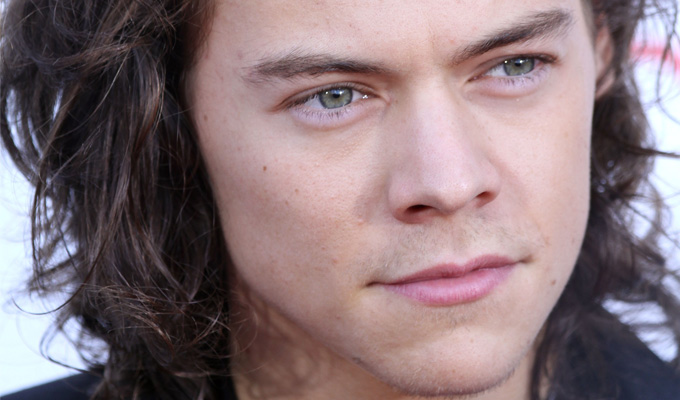 Harry Styles' life becomes a sitcom
Harry Styles' life is to be turned into a sitcom.
American network CBS is to air the comedy Happy Together, about a married couple whose lives are disrupted when a young pop star moves in, from the autumn.
The story is based on Styles' early days with One Direction, when he moved to London to live with his friend, the TV producer Ben Winston. He intended to stay for two weeks, but ended up there for the best part of two years.
Both Styles and Winston are executive producers on the new comedy.
Damon Wayans Jr and Amber Stevens West will play the couple, with 24-year-old Neighbours actor Felix Mallard as the pop star, Cooper James.
However, the network played down the links between the sitcom and its inspiration. In a statement, CBS said: 'Although the series is inspired by when Ben and Harry lived together, that's where the reality ends. The show is not based on real life experiences and characters.'
CBS has just released a trailer, which features a cameo from James Corden. Winston is one of the executive producers of Corden's Late Late Show, and they are business partners in the production company Fulwell 763.
/p>
Published: 17 May 2018
What do you think?