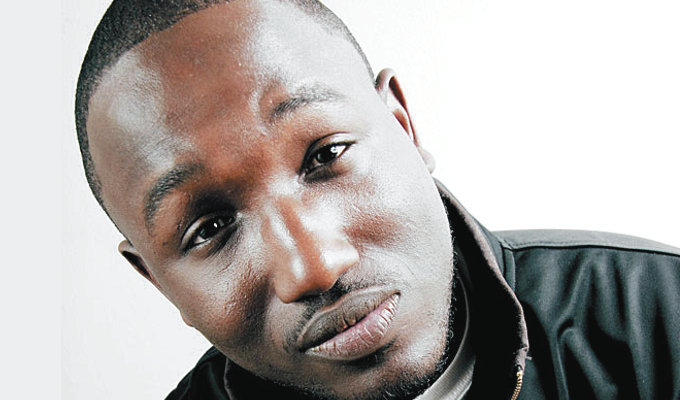 Hannibal Buress is a free man!
Hannibal Buress is to avoid prosecution for disorderly intoxication after his arrest in Miami.
Footage of the comedian arguing with the police officers who arrested him went viral after he repeatedly asked them 'What am I detained for?'
Cops said he had 'bloodshot eyes and a strong odour of an alcoholic beverage' – and asked him to move on; whereupon the comic asked them to call him an Uber.
When they declined, he became more belligerent and a crowd formed, filming him.
However, according to local media prosecutors have now dropped all charges over the incident on December 9.
Buress's attorney, Brian Bieber, told the Miami Herald: 'It's protected First Amendment speech to ask a police officer to call you an Uber.
'Also, when coming from a professional comedian, it's actually funny.'
Published: 2 Feb 2018
Recent News
What do you think?