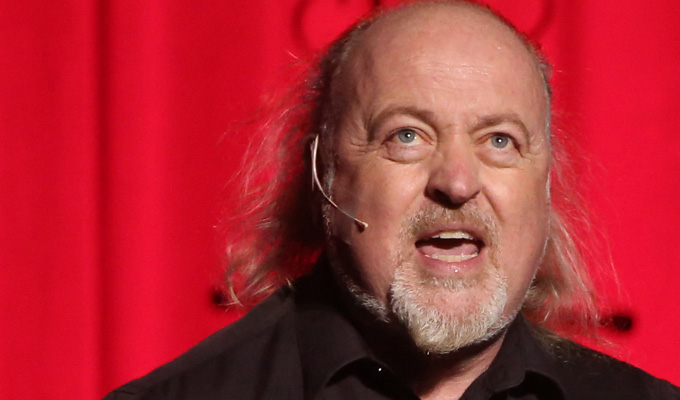 BBC commissions Bill Bailey sitcom
The BBC has commissioned a pilot of a new Bill Bailey sitcom based in a wildlife park.
Chortle revealed in May that he was writing the show, and now in an interview with Australian website The Music he confirmed that it has been given the go-ahead.
'I've written a sitcom pilot for the BBC and they accepted it, so we're doing pre-production for that,' he said.
'It's based around a wildlife park, and I'm the aristocratic, slightly baffled curator and owner of the park. It's set in the West of England. It's probably not a huge stretch for me.'
He said a lot of the script would involve 'shenanigans' with the animals, who would comment the humans's behaviour. 'We're just figuring out how to shoot that,' Bailey added.
This would be the first sitcom the wildlife-loving Black Books star has written.
Bailey will tour his new stand-up show Larks In Transit around Australia this November and December, and he has Bill Bailey's Remarkable Guide To British Birds published later this month.
Published: 8 Oct 2016
What do you think?