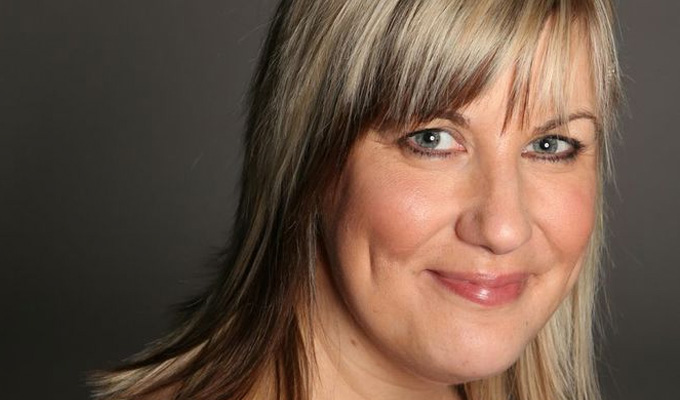 Fox news: Second series for comic Kate
Radio 4 has commissioned a second comedy series from stand-up and poet Kate Fox.
Two more episodes of The Price of Happiness were confirmed at the end of a commissioning round that also resulted in new series for Hal Cruttenden, Lucy Beaumont and Susan Calman, all revealed this week.
In the first two half-hour shows, Fox looked at things she didn't want to have, including children (at a cost of £133,000) and a big white wedding (at a cost of £18,500), with shows ending in a poem and an audience vote.
Fox, who was 'poet in residence' on Radio 4's Saturday Live from 2007 to 2014, lives in North Yorkshire and is currently doing a PhD in Northern stand up performance at Leeds University.
She said: 'I'm really chuffed to be making more of these shows. I've been able to think of lots more things I'm supposed to want but don't, since making the first two.
'I look forward to going on about not wanting to be middle-class, have sensible hair, toned abs, a nine-to-five job and a conservatory, among many other things. Though if someone's offering a conservatory, I might not say no.'
The new shows will air on Radio 4 between April andJune 2017. The first series recorded at the Live Theatre in Newcastle and broadcast in June this year. They were produced by Mark Watson and Lianne Coop's production company Impatient Productions, which has also made shows by Angela Barnes and Ria Lina.
Published: 19 Dec 2015
What do you think?