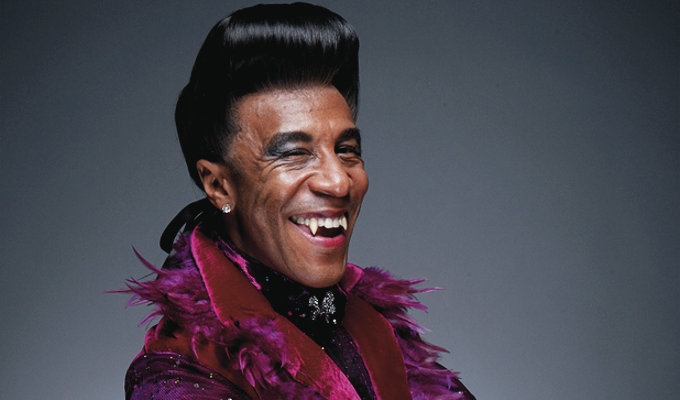 Red Dwarf series 11 'being written now'
Doug Naylor is writing a new series of Red Dwarf, star Danny John-Jules has revealed.
But the actor, who plays The Cat, admits that even talking about it is likely to upset Naylor, as it fuels anticipation.
The sci-fi comedy returned in 2012 thanks to cable channel Dave commissioning a full series on the back of a tentative return three years earlier. And the decision paid off, bringing the station record ratings.
Now John-Jules told Digital Spy: 'Doug Naylor is writing as we speak. He told me off for ringing him up the other day and asked about it. He said I was interfering with his writing.'
He added: "It happens all the time with Red Dwarf. We say something about the new series and we get Doug Naylor on the phone saying, "What the hell did you say that for?" So you can understand why we're quite shy in talking about these things.'
Published: 15 Jan 2014
What do you think?