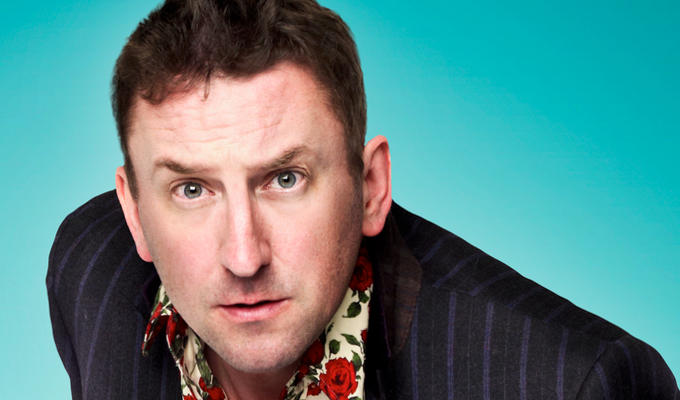 Hit the road, Mack
Lee Mack has announced his first new tour in four years.
Tickets for 40 dates in autumn 2014 have gone on sale this morning – including a rare 5pm matinee show at the Hammersmith Apollo.
Mack said of his Hit The Road Mack tour: 'Once again I'm very excited about the prospect of being able to eat Ginsters pasties alone and cold, in some empty service station, at three in the morning.'
Visiting some of the biggest theatres in the UK, this is Mack's first tour since Going Out – named after his BBC One sitcom – in 2010.
Next year Mack will also be hosting a new Sky 1 panel show about odd facts, called Duck Quacks Don't Echo.
Published: 24 Jul 2013
Recent News
What do you think?