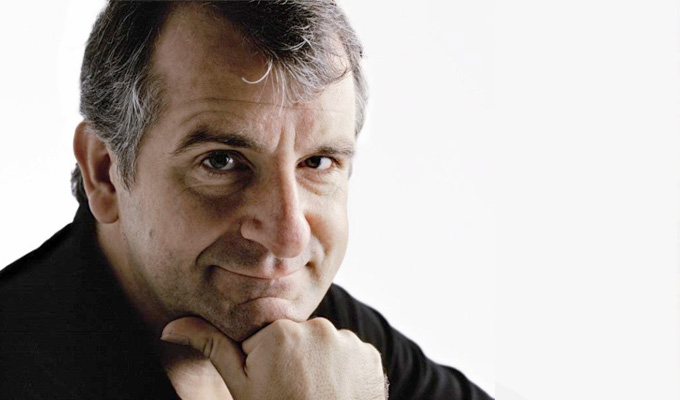 Writer writes guide to Guide writer's writings
Comedy historian Jem Roberts has signed a deal for a new book about Douglas Adams.
The writer – who has previously penned histories of Blackadder and I'm Sorry I Haven't a Clue – is now woking on The Frood: A Guide to the Galaxy of Douglas Adams. In the Hitchhiker's Guide to the Galaxy, Adams defined a frood as 'a really amazingly together guy.'
Preface has brought the rights to the book, which will be released in hardback in autumn 2014.
Publisher Trevor Dolby said: 'Over the years I have heard so many stories about Douglas which illuminate his extraordinary character and singular talent. I'm very pleased to have convinced [Roberts] that the time is right to gather Douglas's friends and acquaintances round the campfire, share stories and celebrate the man and his greatest work.
Roberts added that there were 'a clutch of great biographies' published soon after Adams died in 2001, at the age of 49.
But he said: 'So much time has passed that a whole new celebration of the Universe he created seemed timely and welcome.'
Published: 16 Jul 2013
What do you think?