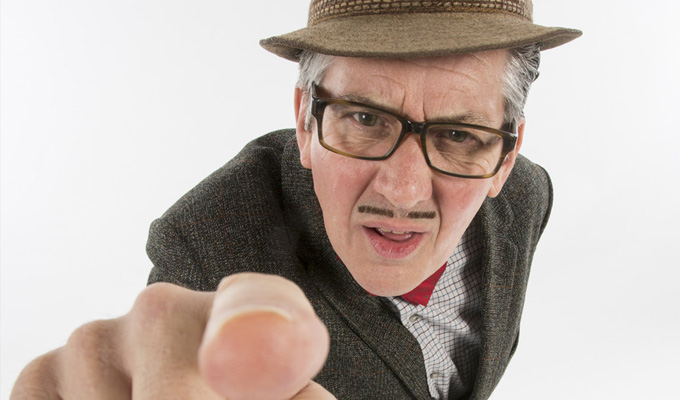 Count to two...
The BBC has ordered a second series of Count Arthur Strong – after just one episode has aired.
Steve Delaney and Graham Linehan's sitcom debuted on BBC Two last night with an audience of one million.
Now Shane Allen, the BBC's controller of comedy commissioning, has announced another seven half-hour episodes – a regular series of six plus a Christmas special.
He said: 'It's a huge privilege to see Count Arthur Strong return. The combined talents of Graham Linehan, Steve Delaney and Rory Kinnear [who plays straightman Michael] are too irresistible.'
'This series has all the hallmarks of a BBC Two comedy classic with its superb character at the heart of it, brilliant writing and a dream supporting cast. Long may Arthur cause chaos around him.'
Delaney started Count Arthur on the live circuit, and he has made seven series for Radio 4 since 2005.
Click here for our review of episode one.
Published: 9 Jul 2013
What do you think?