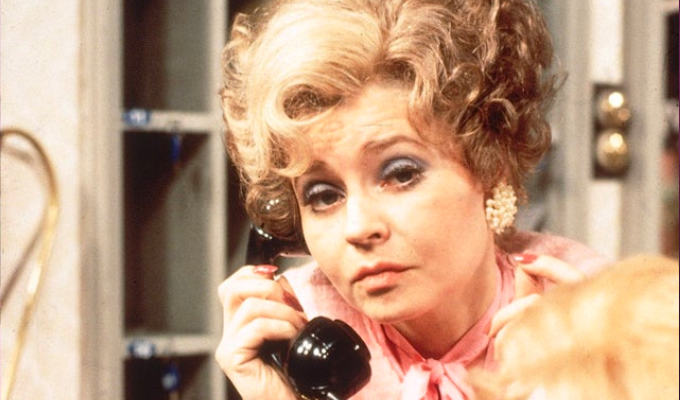 Who is Sybil often on the phone to in Fawlty Towers?
Incredibly, this is the 200th comedy quiz that broadcaster and comedy historian Hayden Parker has set for Chortle.
To mark the milestone, it's twice as long as usual with 20 questions, and he says: 'My dear quizzers, please allow me to be a bit self-indulgent as I celebrate reaching the big landmark, I'd like to share some questions about a few of my favourite comedians and comedy moments.'
Parker also hosts a regular Panto Podcast.
Good luck with the quiz!
Published: 9 Feb 2021
What do you think?