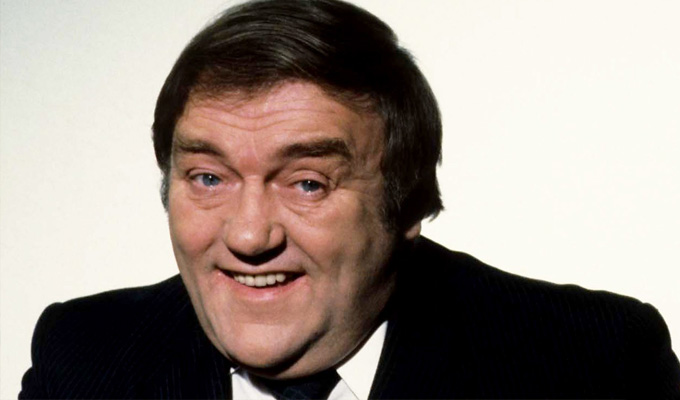 Which Python appeared with Les Dawson in Sez Les?
Test your comedy knowledge with our weekly multiple-choice trivia quiz, compiled – as always – by broadcaster and comedy historian Hayden Parker. Good luck!
And find Hayden's Panto Podcast here. This week's guest is Egghead turned actor CJ de Mooi
Published: 1 Dec 2020
What do you think?