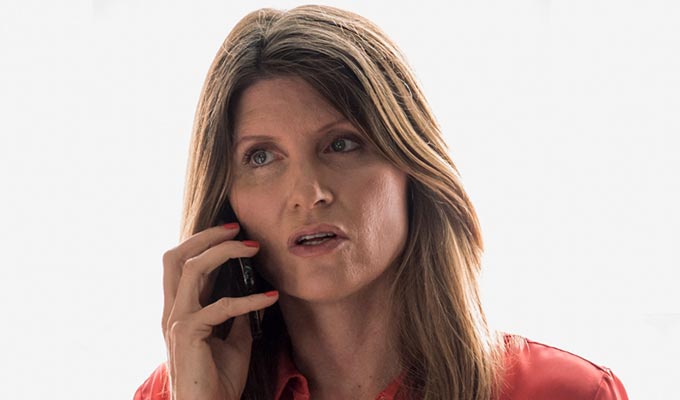 Sharon Horgan
Date of birth:
04-04-1970
London-born, Dublin-raised Sharon Horgan began her comedy career by winning the 2001 BBC New Comedy award for sketch-writing with her writing partner Dennis Kelly. There then followed a number of TV appearances in shows such as The Pilot Show, Absolute Power, Broken News and Rob Brydon's Annually Retentive.
But she came to prominence with the BBC Three sitcom Pulling, which she co-wrote with Kellyand starred in, which ran for two series in 2006 and 2008, the latter earning her the British Comedy Award for best actress.
That was followed by Angelo's, a six-part sitcom which she again wrote and starred in for Channel Five; then a starring role in Channel 4's Free Agents  in 2009; and the US/UK comedy The Increasingly Poor Decisions of Todd Margaret.
Horgan hosted Have I Got News for You on in June 2011, attracting some criticism from Muslim groups about a gag about 'the Mecca for suicide bombers' being Mecca.
With Holly Walsh, Horgan co-wrote and starred in Dead Boss, a 2012 BBC Three sitcom about a woman jailed for killing her boss. She made her directorial debut with an episode of Sky1's Little Crackers in 2012.
Read More