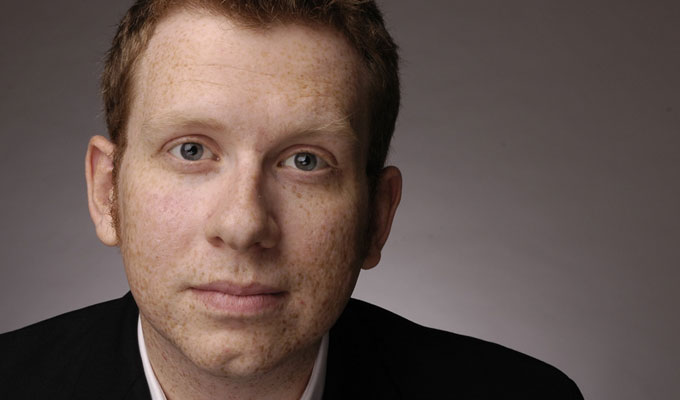 Paul Kerensa
Paul Kerensa started stand-up in 2002, when he won the ITV Take The Mike competition, and was a finalist in the BBC New Comedy Awards, Daily Telegraph Open Mic Awards and
Wilkinson Sword Cutting Edge Of Comedy
Awards. That year, he also wrote a comic play for the Edinburgh Fringe – Spinning Jenny.
He made his Edinburgh debut in 2005 with 26 – based around the American action show 24 – and returned in 2006, 2007 and 2008.
As a writer for TV and radio, he co-wrote Not Going Out with Lee Mack, Simon Evans and Andrew Collins and has worked on The News Quiz, Dead Ringers, The Now Show and After You've Gone.
Read More